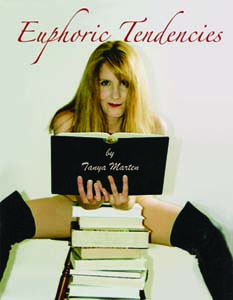 Euphoric Tendencies
a screenplay by Tanya Marten
It is with great pride that the first two projects being developed under this new program, were written or co-written by our Managing and Artistic Directors. The first, Euphoric Tendencies, is an erotic romantic comedy written for the screen by Tanya Marten. Interestingly, the second project, The Reel Life — a satire on the motion picture industry written by Jonathan Marten and Joe Doyle — was first written for the screen, and then adapted for the stage by its authors.
Since its inception, the Actors Repertory Theatre has been developing new works for the stage, including The Holy Fool, The Music of the Leaves, The Players From Chelm, and, most recently, Player's Joy.


Please click on any of the links to read more about
each of these projects and their creators.

With Player's Joy, ART made our first foray into the
world of independent film production. With the success
of that project, ART's creative staff — with the complete
approval of the Board — decided to increase the scope of
the company's vision by adding the development of
projects for the burgeoning field of independent digital
video production to our mission. It was felt by all that
this addition would put ART in a category very few — if
any — other theatre companies in this country belong to,
as well as serve to enhace our ability to continue
producing new and proven works for the stage.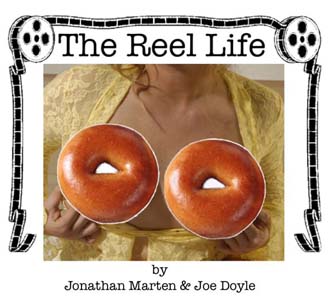 The Reel Life
a play and screenplay by Jonathan Marten and Joe Doyle